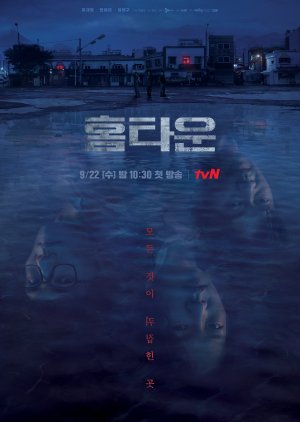 Hometown
Watch Kissasian drama online here in HD quality. In a small rural town in 1999, a tape containing a mysterious serial murder and an unidentified bizarre sound is discovered.
After studying in Japan in 1989, terrorist Jo Kyung Ho returned to South Korea and released sarin gas at a train station in his hometown, killing passengers and being sentenced to life in prison after he turned himself in. Jo Jae Young, his daughter, is sent to live with her aunt, Kyung Ho's younger sister, Jo Jung Hyun.
Ten years later, a murder case occurs in the small town with Detective Choi Hyung in charge. Choi Hyung, consumed with guilt over not preventing his wife's death in the terrorist attack ten years ago, investigates when Jung Hyun's niece goes missing, suspecting the case may be related to terrorists. In order to find her niece and learn the truth, Jung Hyun teams up with Choi Hyung.